Tracing Autonomy: a reflective approach in support of a person's autonomy in life
We were chuffed to be invited to write a case study for Arts + Health Ireland's website offering news and resources for arts and health practitioners. In the case study we explain the aims, methods, artistic outputs, evaluation methodology and outcomes of the Tracing Autonomy project so far.
Published in December 2019 you can read the full case study on the Arts + Health Ireland website here.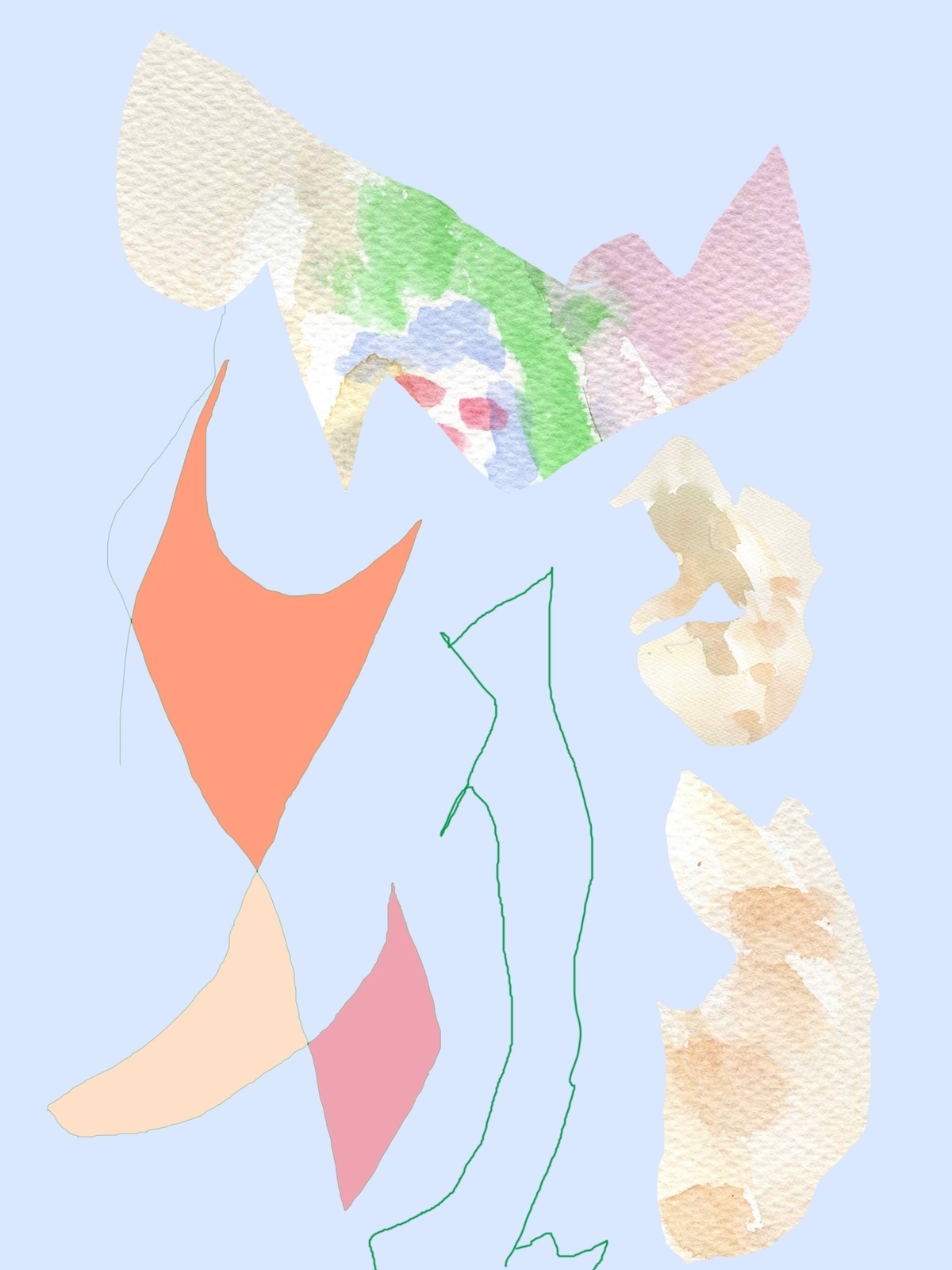 →
digital print by Jimmy MCMillan from the exhibition 'all threads lead back to here'