Tracing Autonomy — a reflective approach in support of a person's autonomy in life.
Central to living a good life is the value of autonomy: deciding for yourself what is valuable and living your life in accordance with that decision.
Autonomy is an ideal of self-authorship (J.Raz). Being author of your life means shaping it to reflect your values and ambitions, taking responsibility for the course it takes, and forging reciprocal moral relationships (of trust, care and need) with others, helping shape their lives and letting them shape ours too.
—
Prof. Ben Colburn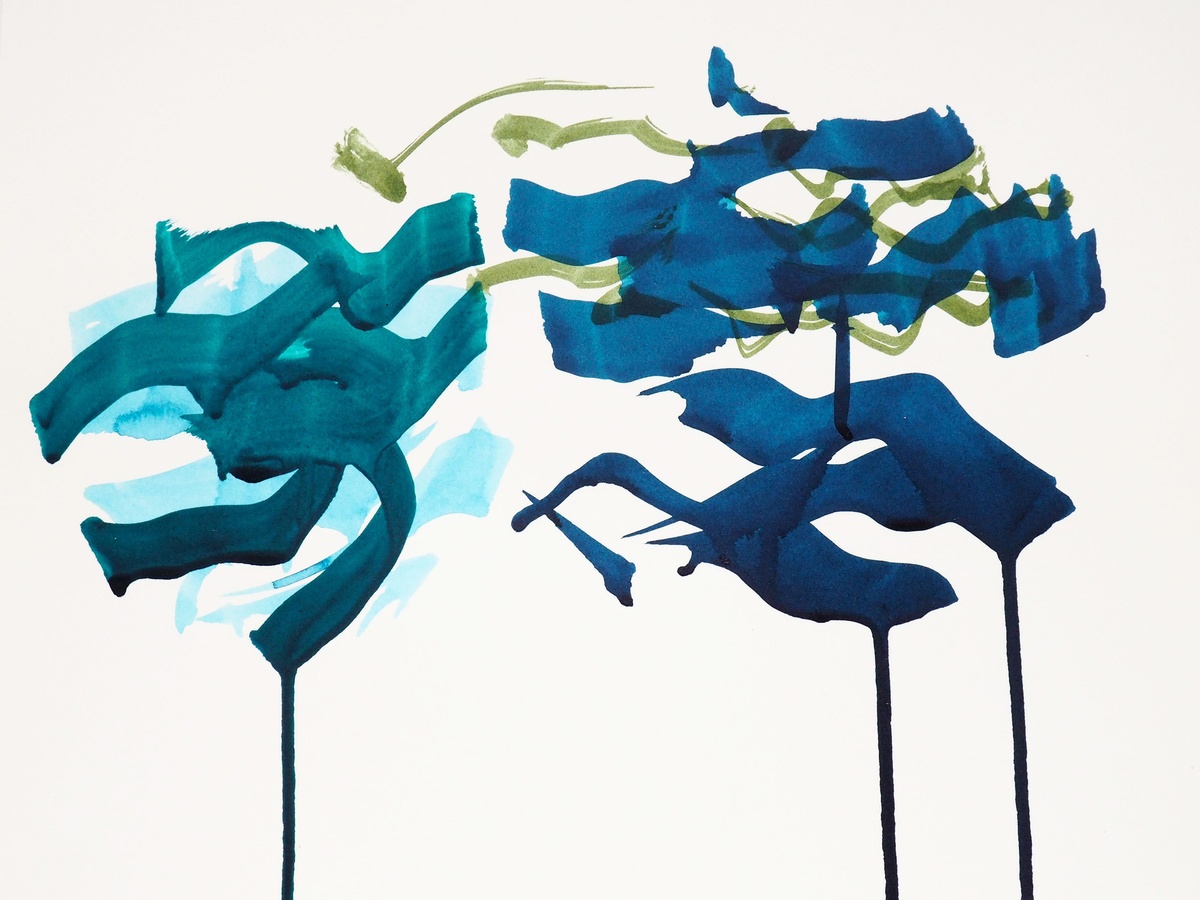 Impressions of the Sea
Sean O'Hagan
What is Tracing Autonomy?
Tracing Autonomy is for practitioners working within healthcare, and arts and healthcare settings.
It offers a reflective holistic framework for thinking about how we interact and relate to others. It asks what the threats to a person's autonomy are and what are the ideals that would support their autonomy.
About the Project
Tracing Autonomy has grown out of a series of conversations around autonomy, creativity and end of life care, between two artists and a philosopher.
We recognise within health and social care that people's lives have often become compromised by their health or social circumstances.
As a result, a person can become disconnected from their sense of self and lose a sense of what matters to them as an individual. Choices can become limited and often have to be made within challenging situations and environments.
How can we sustain people's autonomy in the face of these challenges? Tracing Autonomy offers professionals support in finding ways to empower the people they work with in shaping their own experience of care and creativity, and authoring their lives in line with their own values.
Tracing Autonomy — the framework
The framework is based on a holistic approach that takes into account the physical, psychological, social and spiritual aspects of a person's life. It also considers the environment, quality of dialogue and sensory experiences that a person may have.
Tracing Autonomy offers reflective methods for practitioners to consider their own ways of working, and from this develop new approaches through which they can support a person's autonomy in life.
Tracing Autonomy — the workshop
The Tracing Autonomy workshop establishes a platform for reflecting and exploring autonomy using arts-based methods.
It invites participants to literally make a creative mark and then, using structured discussion, explores the threats and ideals they experienced in response to making that mark.
This use of arts-based methods opens up new ways of thinking about autonomy in relation to the practitioner's own practice. It can also be used to consider the perspectives of others.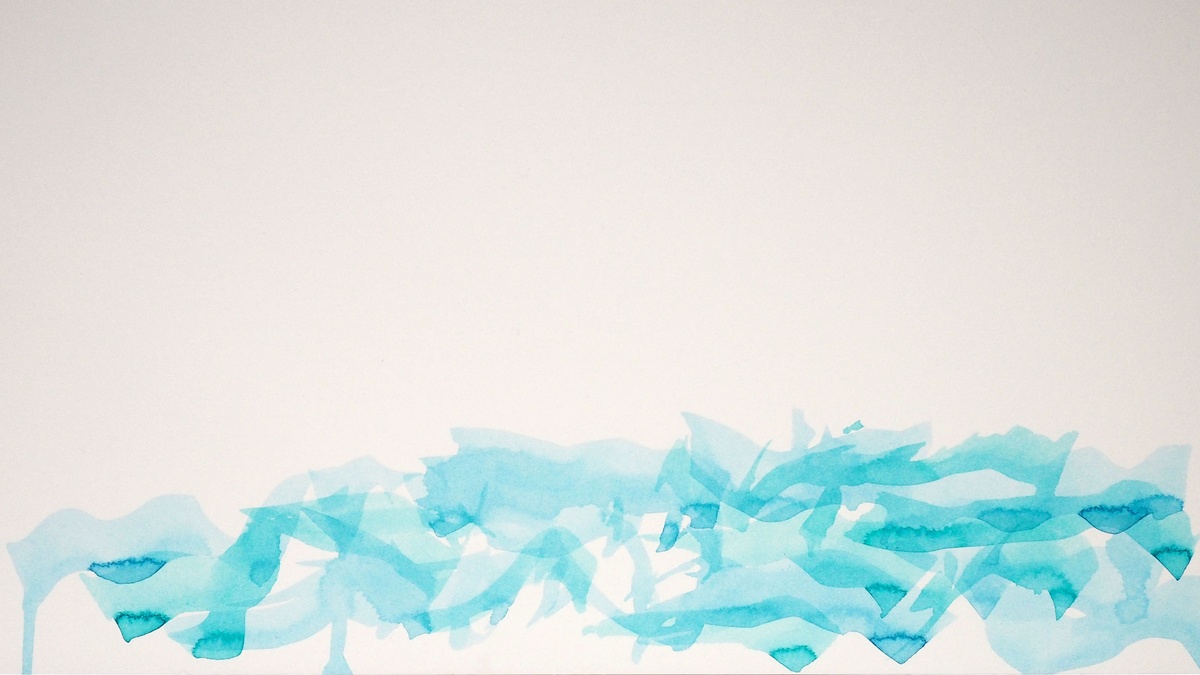 Background
Tracing Autonomy has been developed by Artists Kirsty Stansfield and Jeni Pearson in collaboration with Prof. Ben Colburn, Senior Lecturer in Moral & Political Philosophy, University of Glasgow.
The project has grown out of a wider investigation of how Colburn's academic research on the nature and value of individual autonomy might evaluate and enrich practice in end of life care, especially non-therapeutic elements like the Creative Arts Service delivered by Stansfield and Pearson at The Prince & Princess of Wales Hospice, Glasgow.
The Art Room - Arts in Palliative Care
The Creative Arts Service at The Prince & Princess of Wales Hospice offers a safe place for patients to explore and develop their creativity.
The art team are not art therapists but instead offer non-clinical creative support for patients, families and carers to develop their own creativity. This is turn supports a person's sense of wellbeing, promotes self-esteem and self-confidence, while offering the opportunity to develop new skills and meet creative challenges in a supportive environment. People are able to find ways of being creative, despite the constraints of their illness and regimes of treatment. The art room offers a small but significant space for restoring reciprocity. It gives patients back the right to make a contribution and it helps sustain the network of sharing relationships that underpin the autonomous life.
Get in touch
If you want to know more, please visit our social media or join our mailing list for updates. You can also contact us directly by email.

Email